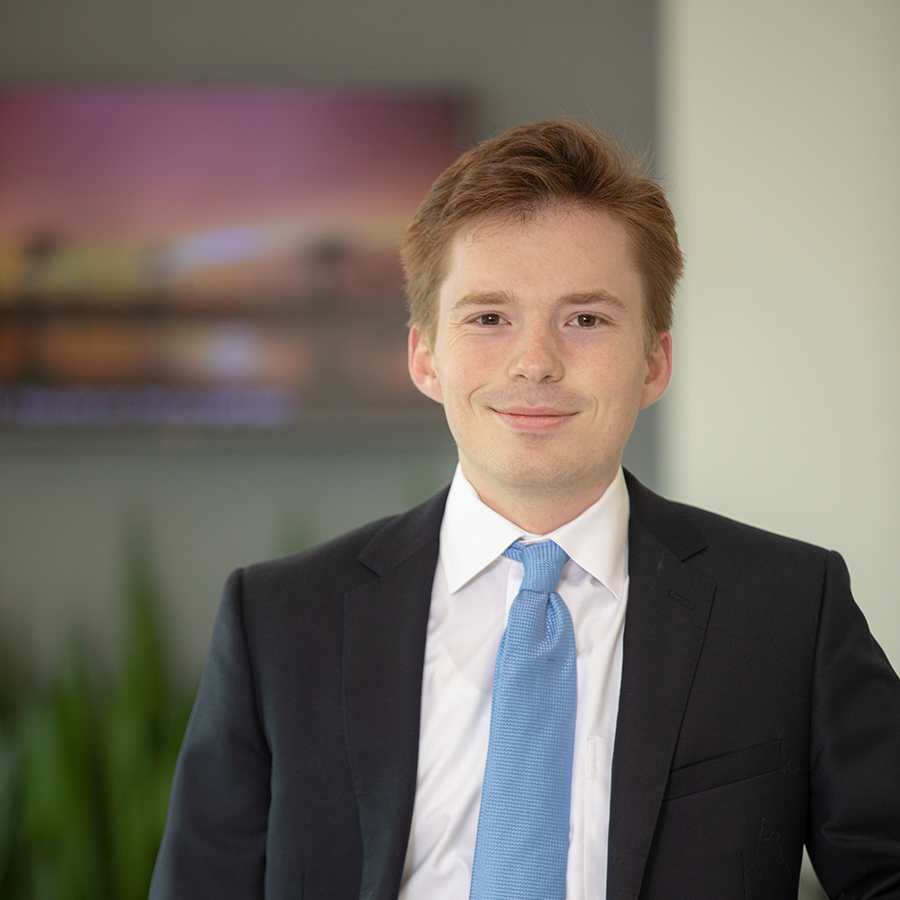 Wilson Salisbury
Research Analyst
EDUCATION
University of North Carolina at Chapel Hill
B.A. Communications – Media & Technology Studies and Production Concentration
Minor in Writing for the Screen & Stage
Wilson Salisbury
Research Analyst
Wilson Salisbury joined Bourne Partners in 2023 as a Research Analyst focused on industry and company research to support the firm's investment bank.
Wilson received a Bachelor of Arts degree in Communications with a Media & Technology Studies and Production Concentration and a Writing for the Screen & Stage Minor from the University of North Carolina at Chapel Hill. He graduated with an Honors Carolina Laureate designation. Prior to joining Bourne Partners, Wilson worked in the film and marketing industries.
Outside of work, Wilson enjoys traveling, hiking, skiing, hanging with friends, Tarheel basketball, and also, unfortunately, Hornets basketball.