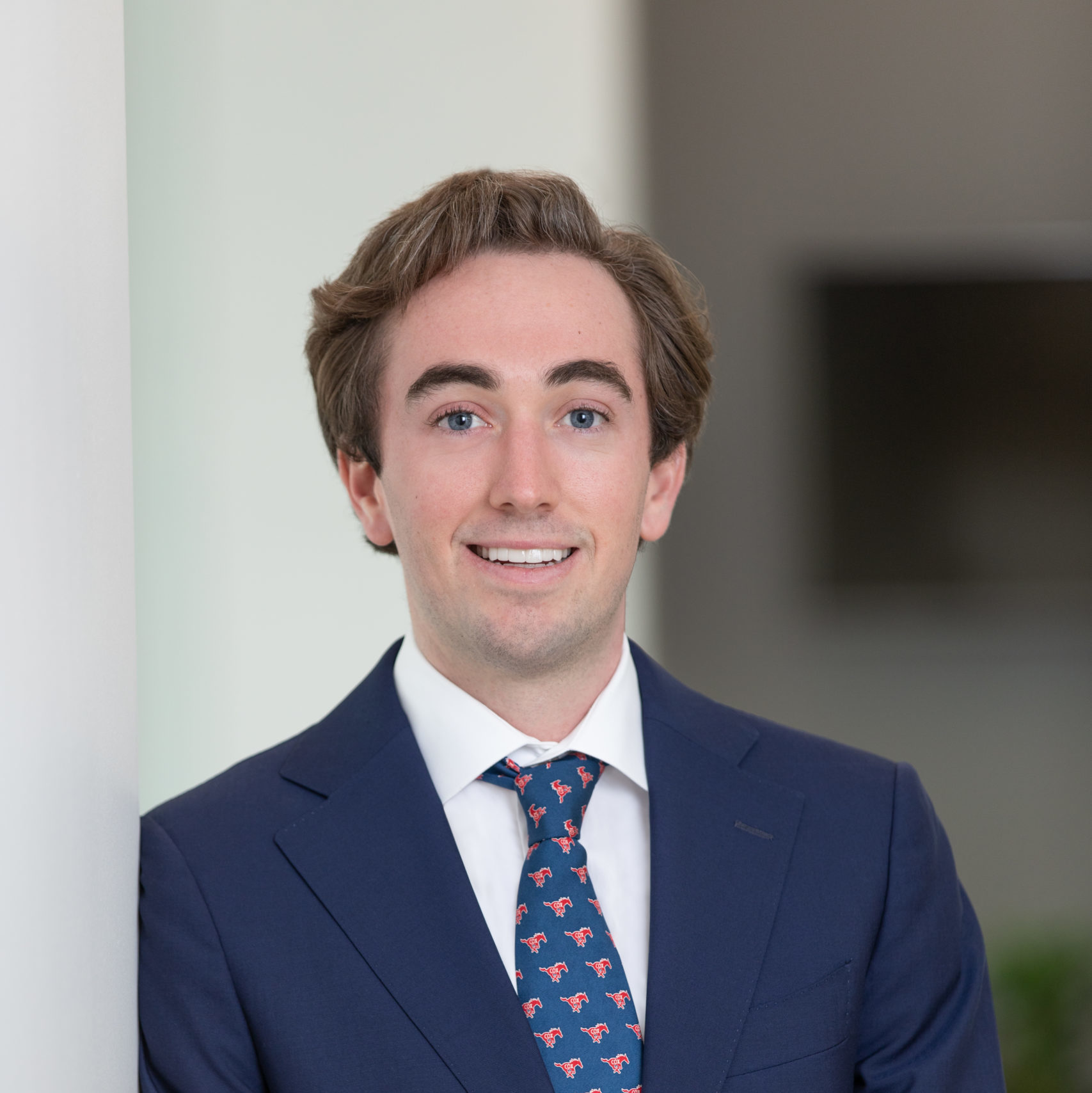 Van Pittman
Associate
CONNECT
EDUCATION
Southern Methodist University
BBA Finance & Biology
BA Biology, General
Van Pittman
Associate
Van Pittman started as an Analyst with Bourne Partners in 2021 and was promoted to Associate in 2023. Van supports the firm's M&A efforts in a variety of capacities including deal execution, analysis, and outreach.
Prior to joining Bourne Partners, Van was a Credit Analyst at Elm Park Capital Management, a private credit fund in Dallas where he conducted diligence for a number of deals that closed during his time there. Prior to Elm Park, he interned at Ecosystem Investment Partners, a private equity fund focused on the wetland mitigation space.
Outside of Bourne Partners, Van enjoys both working on and volunteering for various conservation efforts. In addition, he enjoys big game and bird hunting as well as fishing in his hometown of Tampa, Florida.