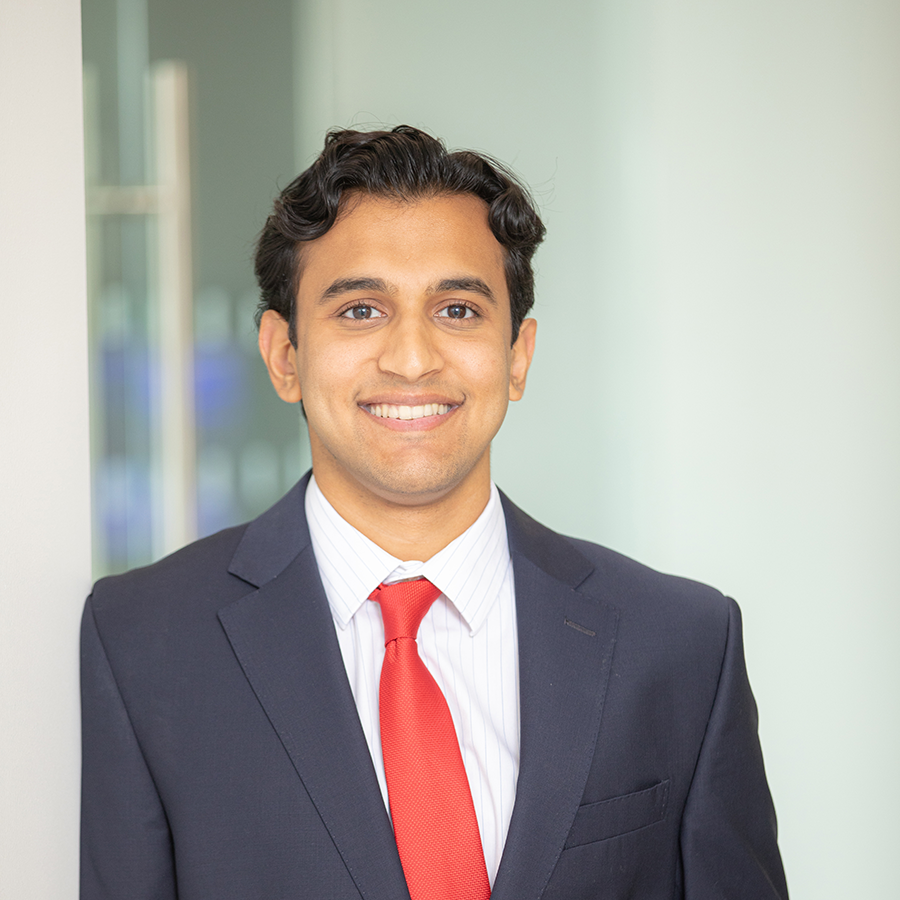 Sam Nangali
Analyst
EDUCATION
University of North Carolina at Chapel Hill
B.A. Economics
Sam Nangali
Analyst
Sam Nangali joined Bourne Partners in 2023 as an Analyst on the investment banking team. Sam has experience working as an in-house consultant at New York Presbyterian Hospital, where he was involved with financial analysis and project management.
Sam received a BA in Economics from the University of North Carolina at Chapel Hill with minors in Statistics and Analytics, and Advertising.
Outside of work, Sam enjoys playing tennis and pickleball, along with playing the saxophone and creating music.