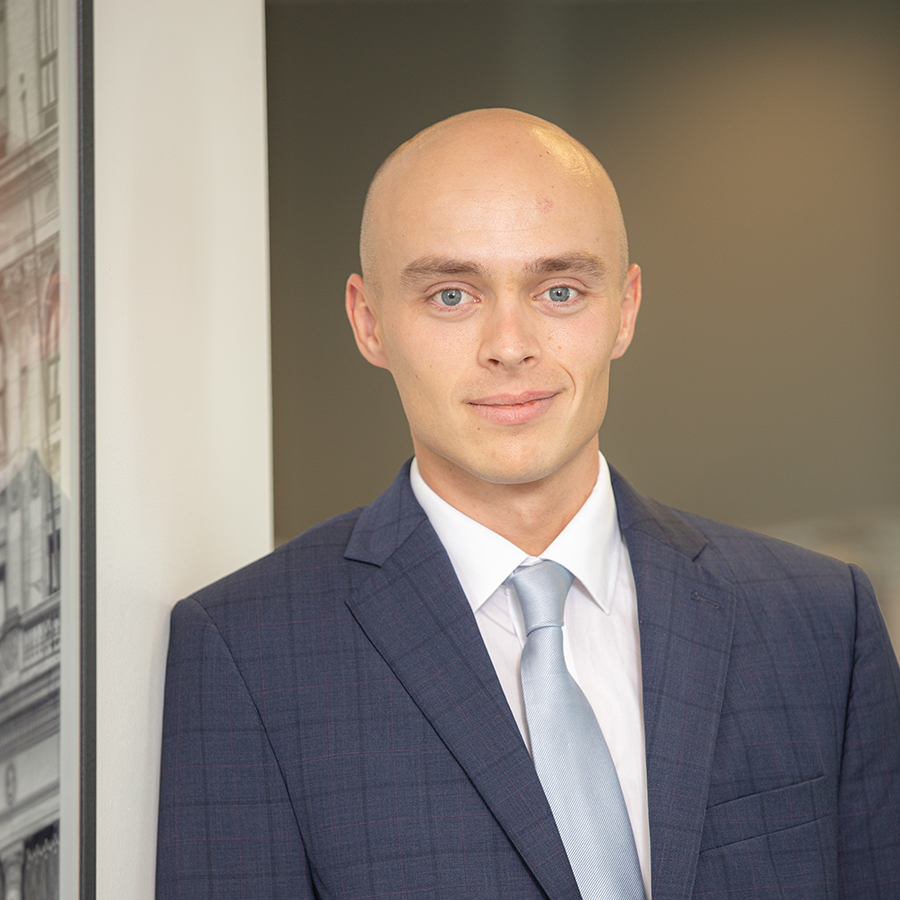 Oliver White
Analyst
EDUCATION
University of Durham, England
M.S. Chemistry
Oliver White
Analyst
Oliver White joined Bourne Partners in 2023 as an Analyst and provides deal execution support for the firm's investment banking transactions. Prior to joining the firm, Oliver worked for specialist pharmaceutical services provider Tanner Pharma Group (a Bourne Partners portfolio company). On behalf of pharmaceutical company clients, Oliver was responsible for delivering Managed Access Programs which facilitate global access to innovative rare disease and oncology drugs for patients in countries where they are not yet commercially available.
Oliver holds a M.S. in Chemistry from the University of Durham, England. During his studies, Oliver gained industry R&D experience with Vertex Pharmaceuticals and completed his Master's research placement at Université Grenoble-Alpes, France exploring membrane protein drug targets.
Outside of the office, Oliver enjoys playing tennis, exploring the Blue Ridge mountains, and traveling home to visit friends and family in England.