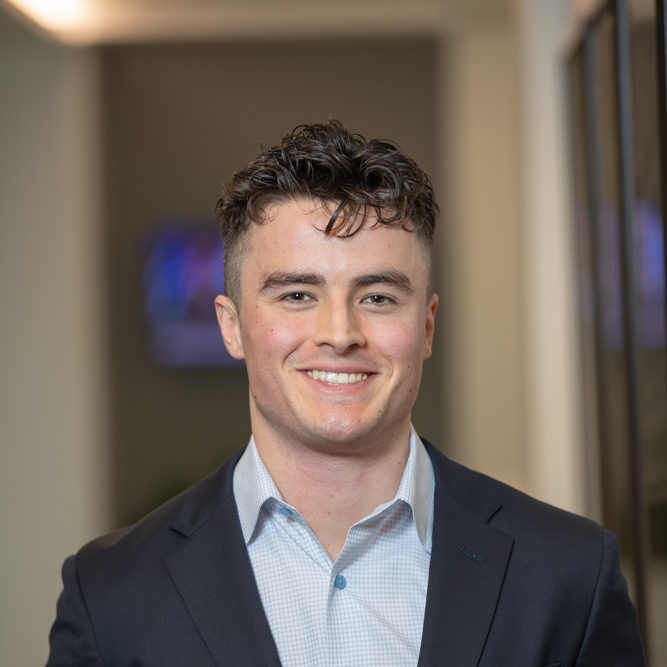 Luke Habecker
Analyst
CONNECT
EDUCATION
University of North Carolina at Charlotte
B.S.B.A in Finance
Luke Habecker
Analyst
Luke Habecker joined Bourne Partners in early 2022 as an Analyst. At Bourne, he provides deal execution support for the investment banking team and occupies various roles across the entirety of the M&A process.
Prior to Bourne, Luke worked at Davidson Capital Advisors and Odyssey Specialized Logistics. He received a B.S.B.A in Finance from the University of North Carolina at Charlotte.
Outside of work Luke enjoys surfing, running, weightlifting, riding motorcycles, and exploring new cultures.