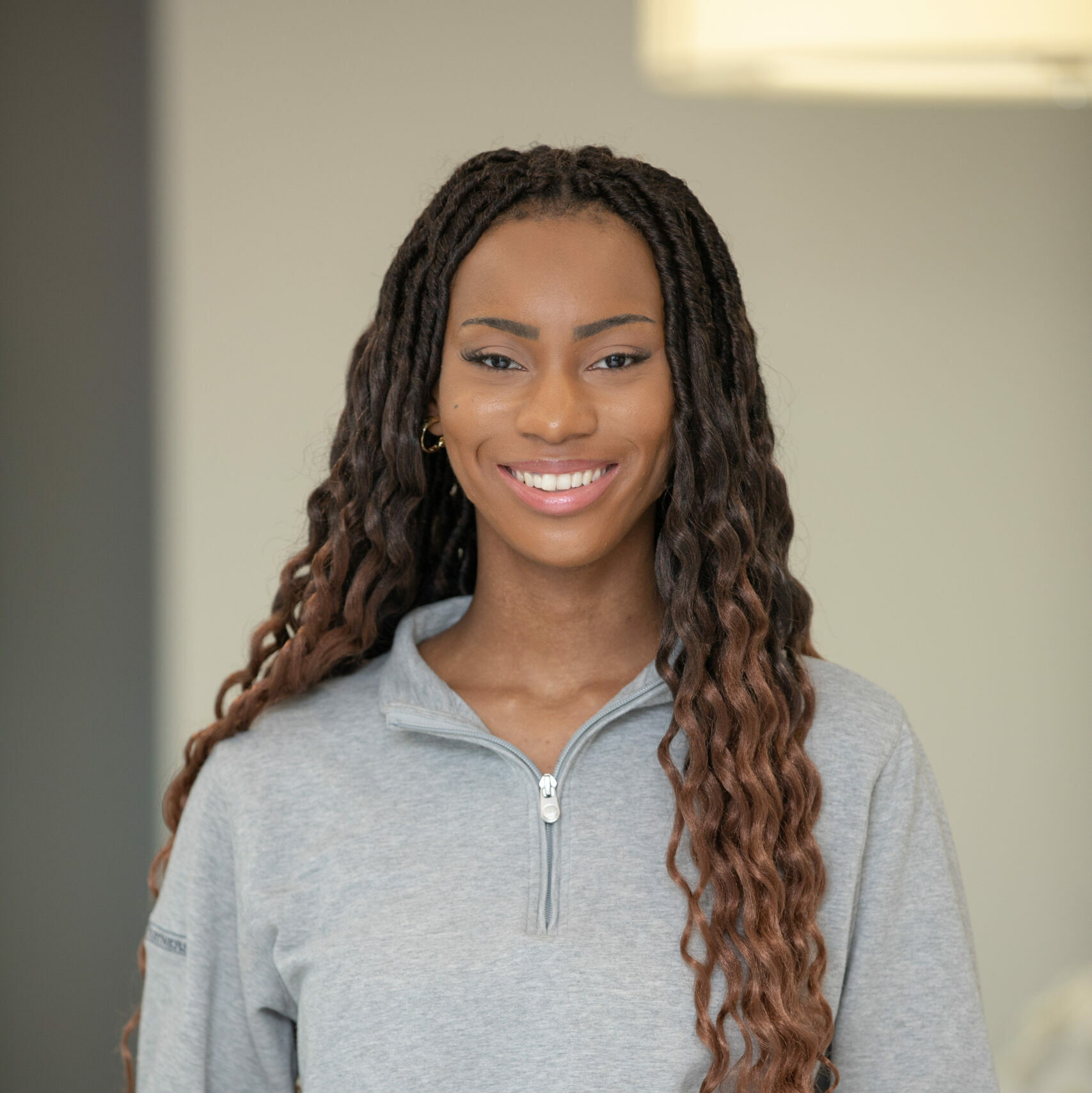 Keagan Jackson
Family Office Manager
CONNECT
EDUCATION
Wingate University
B.S. Communications – Minor in Journalism and Mass Media
Keagan Jackson
Family Office Manager
Keagan Jackson joined Bourne Partners in 2022 as the Family Office Manager. She oversees and supports all administrative duties in the firm to ensure operational success and assists the co-founder in their day-to-day procedures.
Prior to joining Bourne Partners, Keagan was part of Wake Forest University's event coordination team, where she assisted in the planning and execution of all large-scaled events on campus.
Keagan received a B.S. in Communications with a concentration in Journalism & Mass Media.
Outside of work, Keagan enjoys traveling, hiking, and spending time with her family.