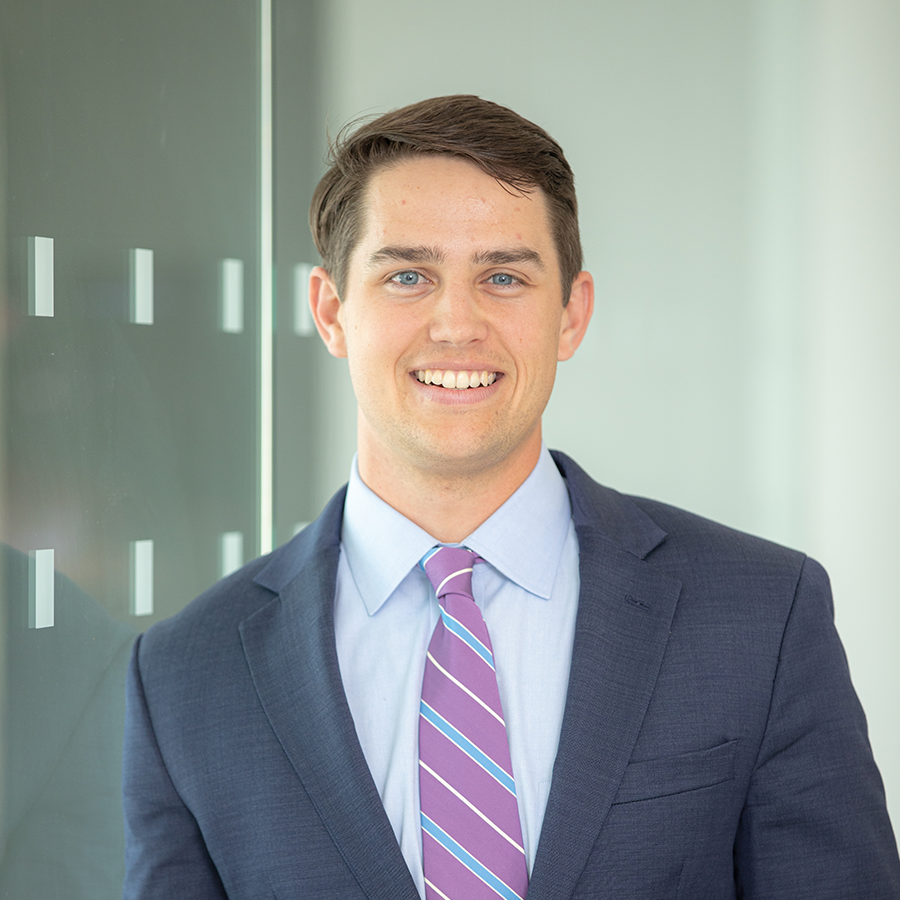 Jon Chait
Strategic Capital Analyst
EDUCATION
Southern Methodist University
B.B.A Finance – Minor in Statistics
Jon Chait
Strategic Capital Analyst
Jon Chait joined Bourne Partners in the spring of 2023 as a Strategic Capital Analyst. At Bourne, he supports the firm's direct investment activities within Bourne Partners Strategic Capital.
Prior to joining Bourne, Jon worked at FTI Consulting in Dallas, TX, where he worked on various projects related to corporate restructuring and transaction advisory. Jon received his BBA in Finance from Southern Methodist University.
During his spare time, Jon enjoys playing golf, rock climbing, and deep-sea fishing in his hometown of Jupiter, FL.