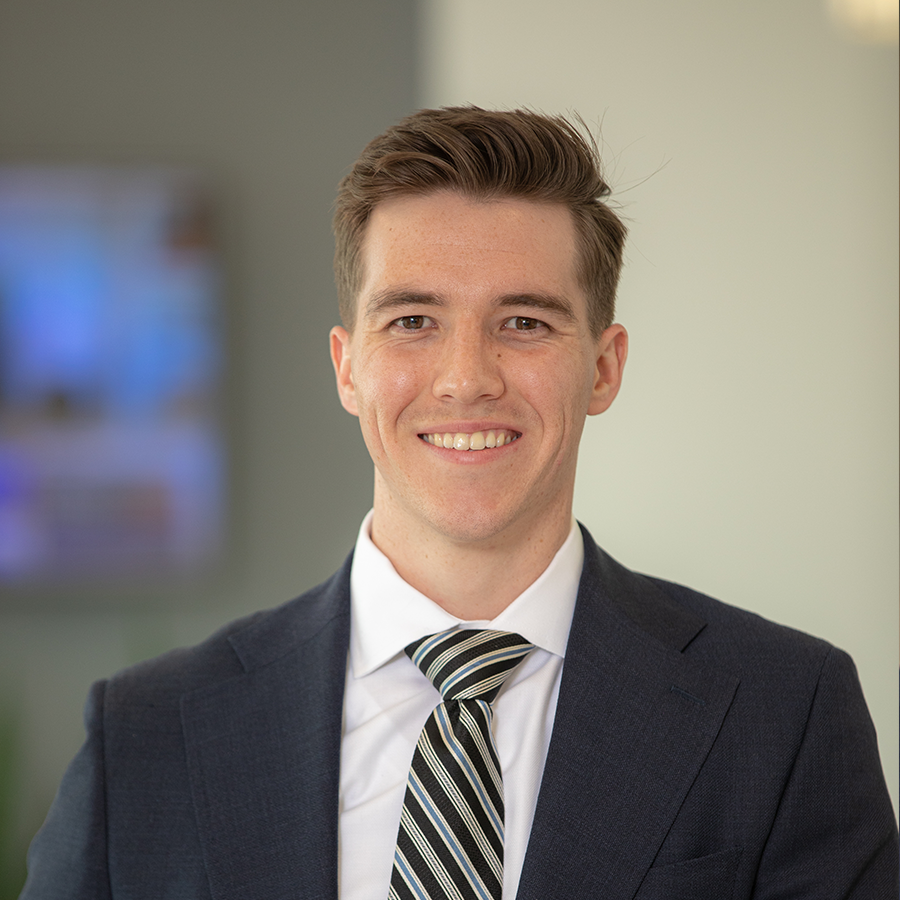 Brett Martin
Analyst
EDUCATION
The Citadel, The Military College of South Carolina
Finance, Economics, Data Analytics
Owen Graduate School of Management at Vanderbilt University
M.S.F.
Brett Martin
Analyst
Brett Martin joined Bourne Partners in 2022 as an Analyst and provides deal execution support for the firm's investment banking and private equity transactions. Brett previously worked as a High-Yield Credit Analyst with Barings, where he provided analysis for both the investing and underwriting of USHY credit and leverage loans. His work experience also includes M&A transaction experience and military service in the US Army Reserves.
Brett received an M.S.F. from the Owen Graduate School of Management at Vanderbilt University and previously attended The Citadel, The Military College of South Carolina, where he studied Finance, Economics, and Data Analytics, graduating magna cum laude and qualifying as a Distinguished Military Graduate.
Outside of work, Brett enjoys boating and spending time around the coast, traveling, and exploring Charlotte with his wife and dog.